About Us
Our gun parts inventory includes gun grips, clips, bolts, ejectors, stocks, forends, extractors, triggers, scopes, butt plates, recoil pads, sights and components, gun barrels, recoil springs, magazines and components, cylinders and gun accessories.
Our guns are new and used. We carry a variety of models and styles that range from the classics to today's most popular firearms.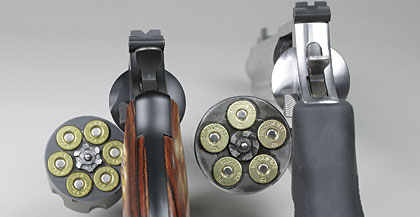 Need cash?

We will buy: clips, grips, gun parts, junk rifles, junk shotguns, and junk handguns.
We have new and used rifles, shotguns, handguns, and military firearms featuring gun accessories for Smith & Wesson, Glock, Ruger, Savage, Colt, Winchester, Remington!
Accessorize your guns with our selection of concealment holsters, shoulder rigs, tactical holsters, ankle holsters, flashlight holders, and magazine pouches by DON HUME, FOBUS and UNCLE MIKE'S.